The Greater Philadelphia Flag Football League prides itself on community involvement.  
In addition to the charitable events we support throughout the year, we believe in supporting those who support us.  
We would like to sincerely thank our sponsors for their financial support and encourage you to visit their establishments!  
Please click the banners below to visit each sponsor's homepage.
Petchalonis Dental - 248 S. 21st St. Philadelphia, PA 19103 - 215.732.3350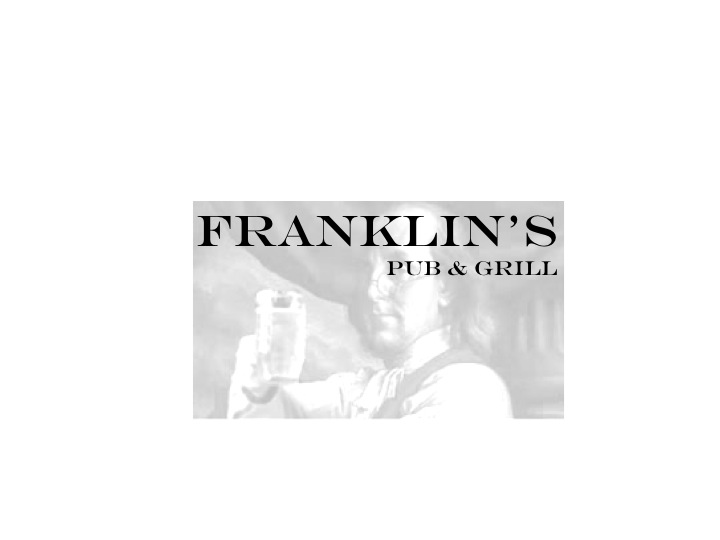 Franklin's Pub & Grill - 3521 Bowman Street, Philadelphia, PA 19129 - 267.336.7420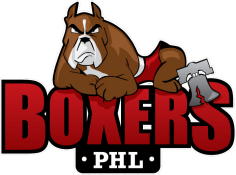 Boxers Sports Bar - 1330 Walnut Street, Philadelphia, PA 19107 - 215-735-2977

Nutz and Boltz - 1220 Spruce Street, Philadelphia, PA 19107 - 267.639.5958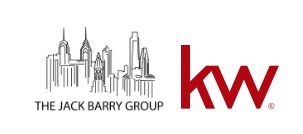 The Jack Barry Group / KW Real Estate - 1619 Walnut Street, 5th Floor, Philadelphia, PA 19103 - 267-238-5772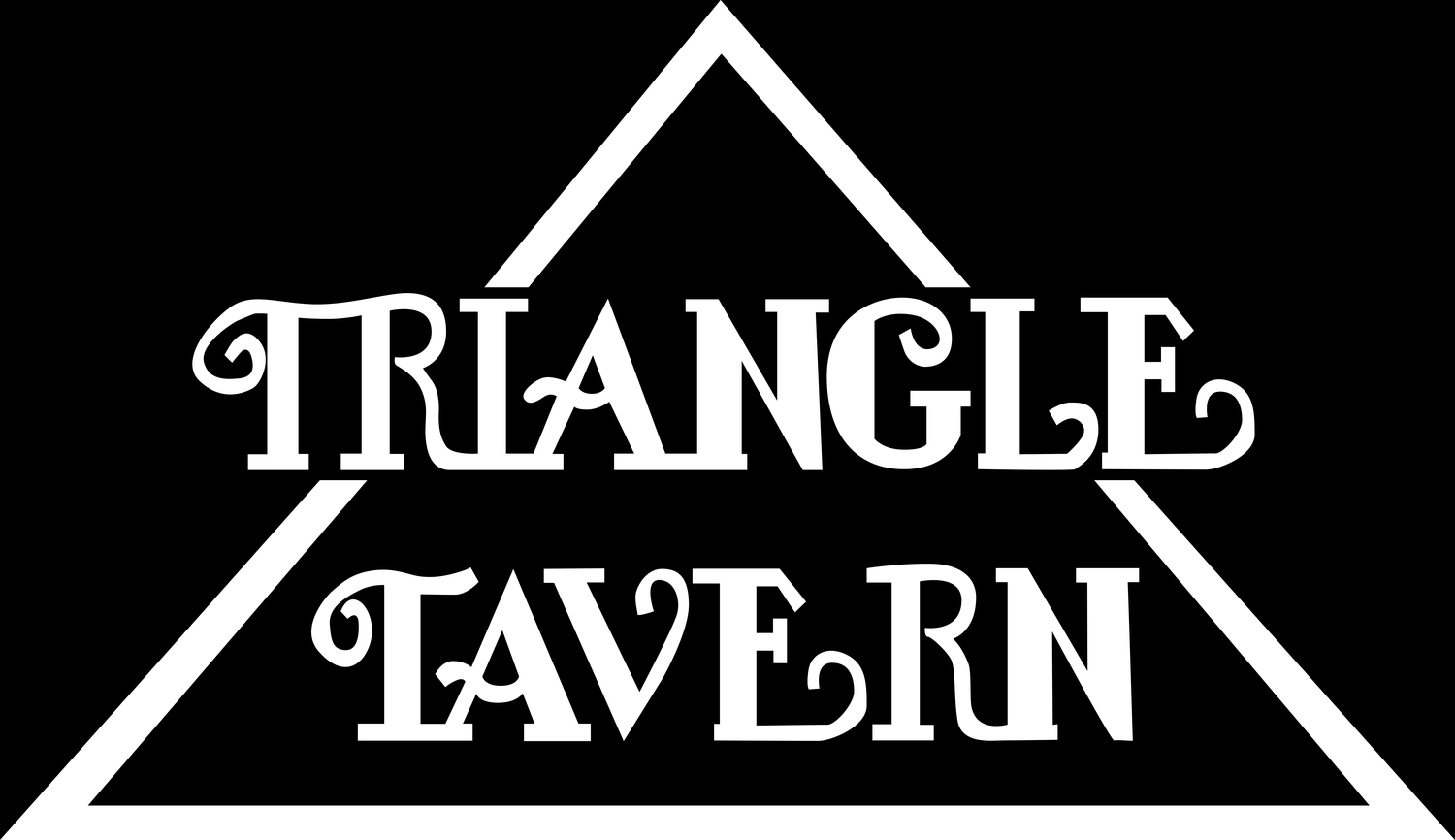 Triangle Tavern - 1338 S. 10th Street, Philadelphia, PA 19147 - 215-800-1992


Mazzini Center - 21 S. 12th Street, Philadelphia, PA 19107 - 215-563-0652