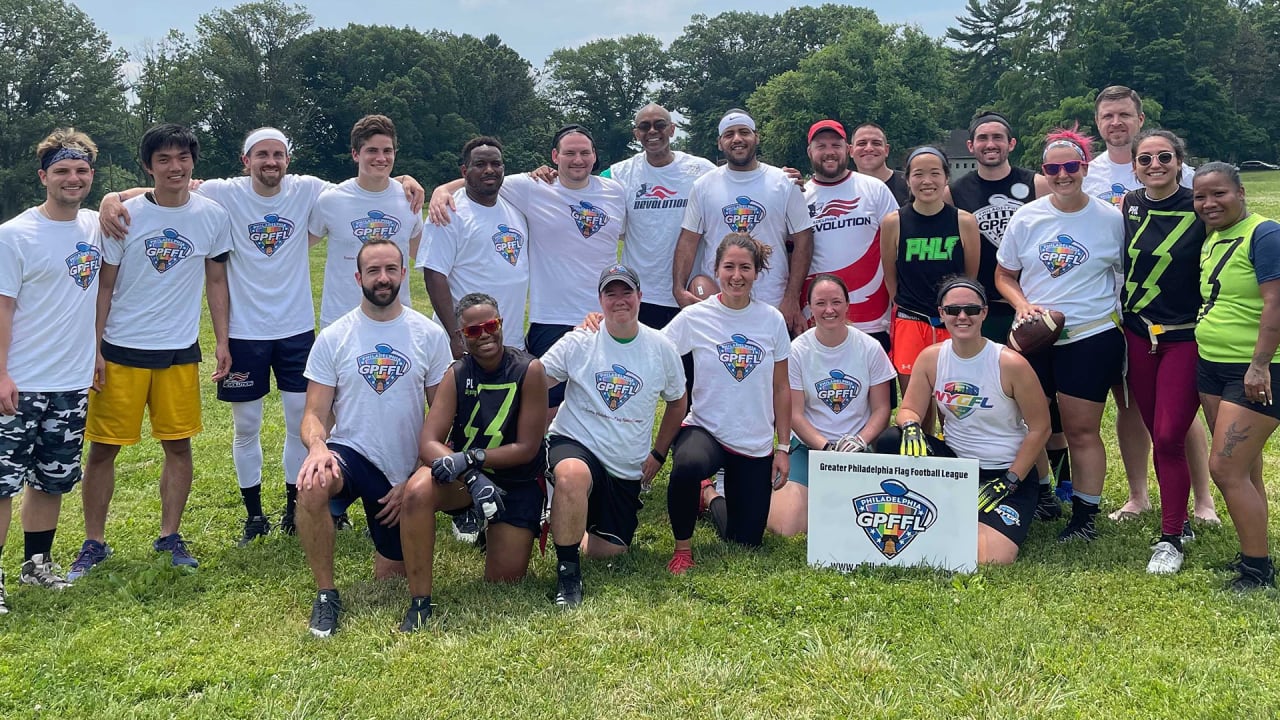 Greater Philadelphia Flag Football League

The GPFFL welcomes gay, lesbian, bisexual, transgender, queer, intersex, asexual, and straight ally athletes of all skill sets, experience levels, ages (18+), and gender identities.
    Its Summer Time!! Stay tuned to our website and follow us on Instagram and Twitter @PHLFlagFootball for information about Summer Pick Up Games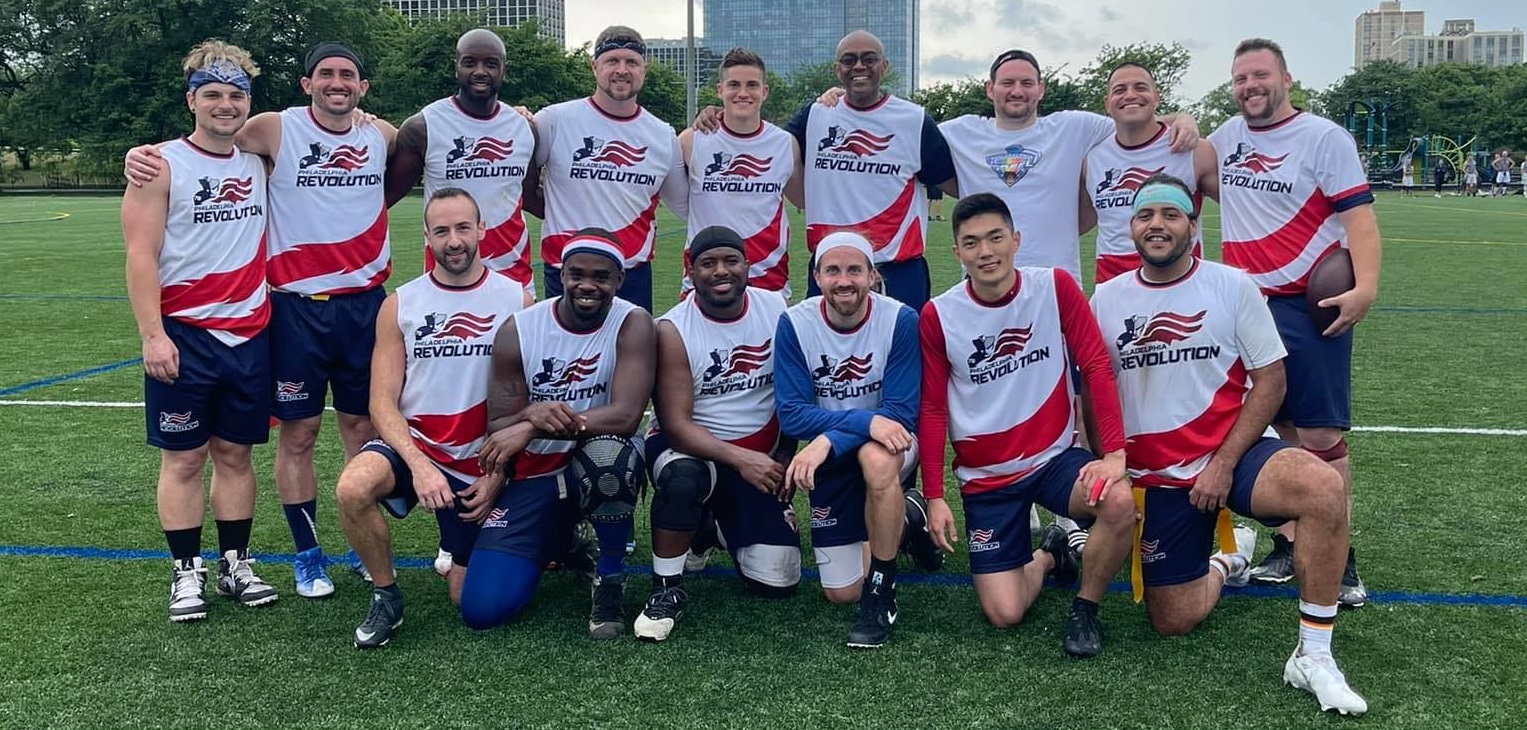 Our travel teams The Philadelphia Lightning and Revolution competed in Chicago's Pride Bowl June 25-27, 2021



Appearance of an individual's name, photograph or likeness on the GPFFL website is not an indication of that individual's sexual orientation, sexual preference, or sexual identity. 
Copyright 2007-2021 GREATER PHILADELPHIA FLAG FOOTBALL LEAGUE all rights reserved.
Greater Philadelphia Flag Football League, P.O. Box 21, Philadelphia, PA 19105