Greater Philadelphia Flag Football League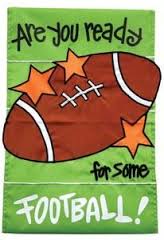 Summer Open Play
Sat., July 9, 10am - 1pm - Open Play & League Barbecue
Sat., July 16 & Sat., July 23, 10am - Noon - Open Play
Columbus Square Park, 12th & Wharton Sts.

NO prior experience required, co-ed ages 18+, all skill levels welcome!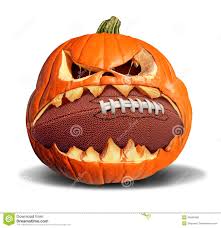 Fall Season
Early Bird Registration: July 9 - July 16
Fall Season Registration Closes: August 7
'Refer-a-Rookie' and receive a $25 registration fee refund for each new league member you refer this season!
(Maximum of three referrals - $75 refund)

Pre-season Clinics: Sat. Aug. 6; Exhibition Games: Sat., Aug. 13
Regular Season Games and Playoffs: Sat., Aug. 20 - Sat., Nov. 12
Request to join the GPFFL FACEBOOK MEMBER FORUM.
ABOUT THE GPFFL

The Greater Philadelphia Flag Football League ('GPFFL') was formed in 2009, with a handful of players who joined together to play pick-up flag football. One of those players, Scott Dinkins, who later became the GPFFL's first Commissioner, had a vision to establish a league in Philadelphia for Lesbian, Gay, Bisexual, Transgender, Queer and Straight Ally ('LGBTQA') players. Working with city officials and with the help of a small group of dedicated founding players, the GPFFL found a home in the City of Brotherly Love and Sisterly Affection and has since grown to more than 100 members!
The GPFFL welcomes players of all ages, genders, skill levels and sexual orientations to participate in its Spring and Fall season recreational flag football program. We stress having fun both on and off the field, and strive to ensure the social aspect of the league is fostered as much as the athletic competition.  

The GPFFL is a member of the National Gay Flag Football League (NGFFL), which includes more than 20 leagues from across the U.S. and Canada. Like the NGFFL, the GPFFL seeks to promote the positive social and athletic enjoyment of American Flag Football within the LGBTQA community. We highly value the diversity of our players.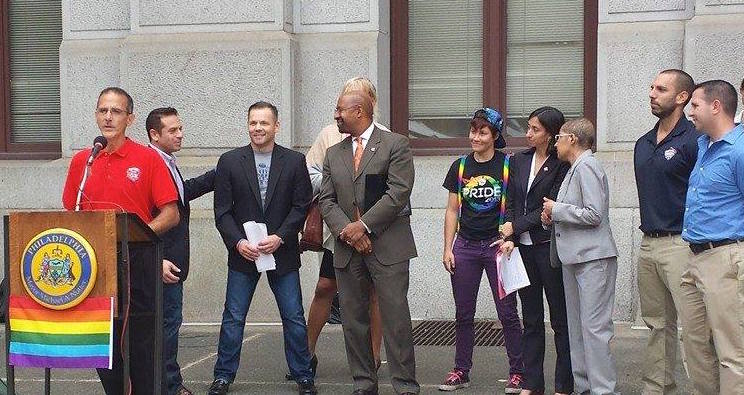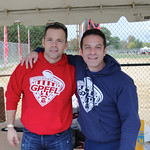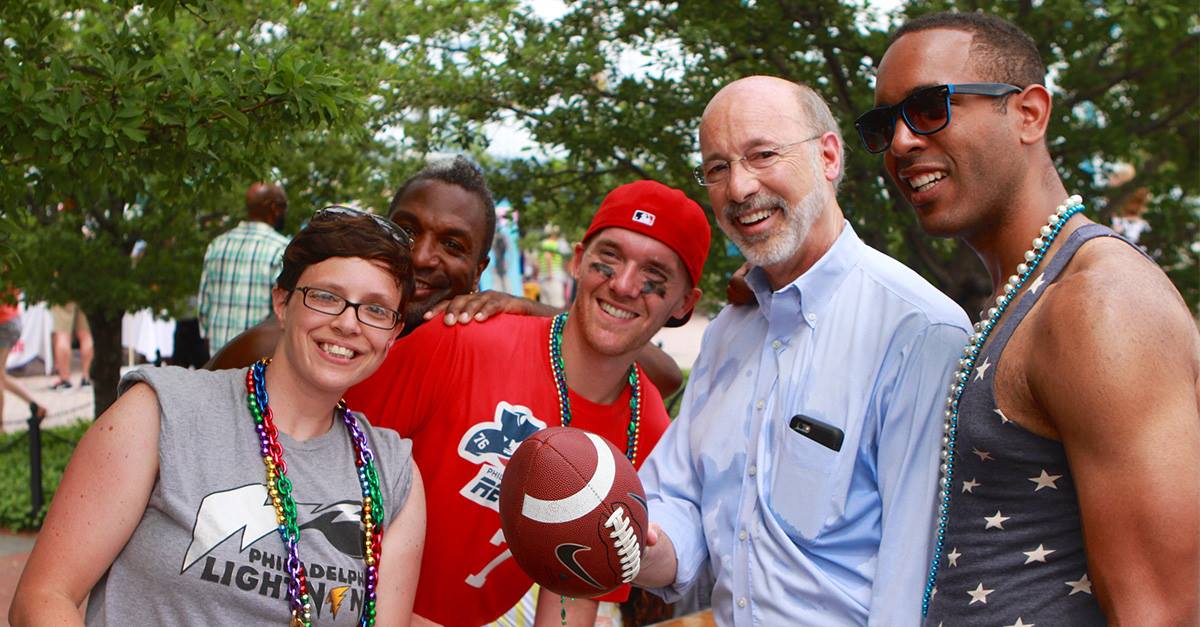 In addition our recreational program, the GPFFL also has both men's and women's competitive travel teams. The Philadelphia Lightning women's team and Philadelphia Revolution men's team play in various tournaments throughout the year, including the NGFFL's annual Gay Bowl, which is held in a different member city each year, the Chicago Pride Bowl and the Ft. Lauderdale Sunshine Cup. Other tournaments are held locally or regionally. Learn more about the Lightning and the Revolution by clicking on the Travel Teams link! 

Appearance of an individual's name, photograph or likeness on the GPFFL website is not an indication of that individual's sexual orientation, sexual preference, or sexual identity. 
Copyright 2007-2016 GREATER PHILADELPHIA FLAG FOOTBALL LEAGUE all rights reserved.
Greater Philadelphia Flag Football League, P.O. Box 21, Philadelphia, PA 19105