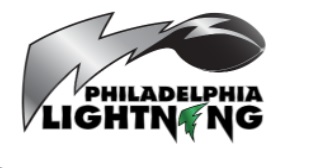 The Philadelphia Lightning is the GPFFL's women's+ flag football travel team.  Started in 2014, the Lightning competes in local, regional and national tournaments, including those sanctioned by the NGFFL (National Gay Flag Football League) as well as the IWFFA (International Women's Flag Football Association).

The Lightning's mission is to play hard, represent Philadelphia, and have fun!  The team is open to all women in the LGBTQ community and our straight allies who possess a love for sports, passion, dedication, and a positive attitude!
  Players from Philadelphia and surrounding suburbs are welcome!
Remember to select "Lightning Travel Team" in the drop down menu.