Our Mission

The Greater Philadelphia Flag Football League ('GPFFL') seeks to promote the positive social and athletic enjoyment of American Flag Football within the Lesbian, Gay, Bisexual, Transgender, Queer, and Straight Ally ('LGBTQA') community.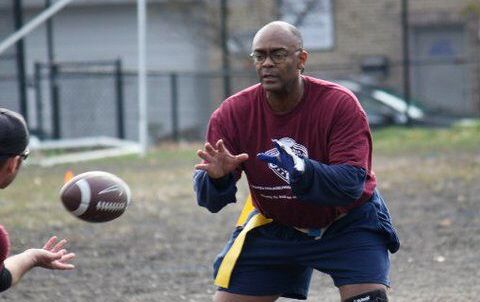 Our Football Seasons
The GPFFL plays two seasons a year, Spring and Fall. Season schedules vary. Games are played at fields within the City of Philadelphia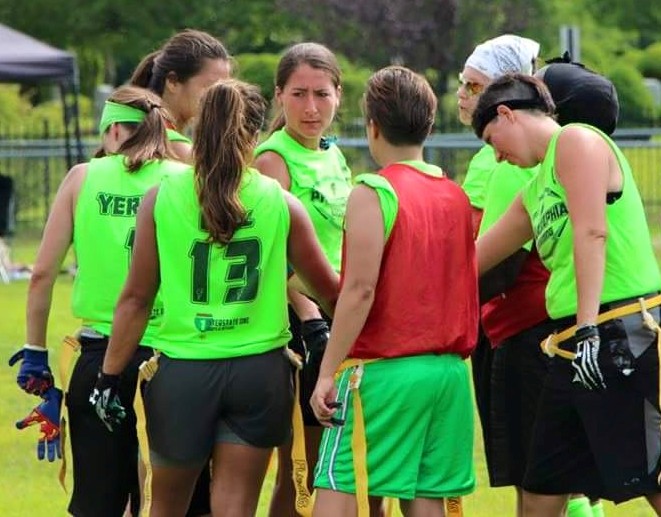 Through our league, our events and most importantly, our members, we also seek to foster and augment the self-respect of all LGBTQA persons and to promote respect and understanding within the larger community in the Greater Philadelphia area.
While particular emphasis is placed on these specific goals, it is a fundamental principle of GPFFL that all activities, social and athletic, are to be conducted in an inclusive manner and that no individual shall be excluded from participating on the basis of sexual orientation, race, religion, nationality, ethnic origin, political beliefs, athletic ability, physical challenge, HIV status, or gender identity.